Our children's ministry serves children from birth through fifth grade. We strive to teach the gospel of Jesus and the truth of the Bible in a way that is developmentally appropriate and fun for kids. King's Kids classes are available for kids to attend during our Sunday morning service.
Classroom Experience
We currently have four classrooms:
Nursery (birth to 2 years old)
Preschool (3-5 years old)
Lower Elementary (Kindergarten to 2nd Grade)
Upper Elementary (3rd to 5th Grade)
We strive to provide gospel-centered, age-appropriate curriculum for each classroom. Our preschool and elementary classrooms use The Gospel Project curriculum. This curriculum takes our students through the entire Bible in three years, pointing to Jesus in each story. Each week students spend time engaging in the Bible story, completing worksheets or activity pages, and participating in small group activities and discussions.
First Time Guests
We would love to welcome you to King's Cross Church. Check-in begins 15 minutes before the start of our 9am service. Visit the King's Kids check-in desk in order to check your child(ren) into the appropriate classroom. There will be volunteers available to help you and answer any questions you might have.
You will receive name stickers for each of your children and one parent sticker. If your child needs you at any point during the service, we have a text messaging system in place to contact you. Parents pick up their children from their classrooms after the service. Please show your parent sticker to the classroom volunteers. This helps us verify they belong to you.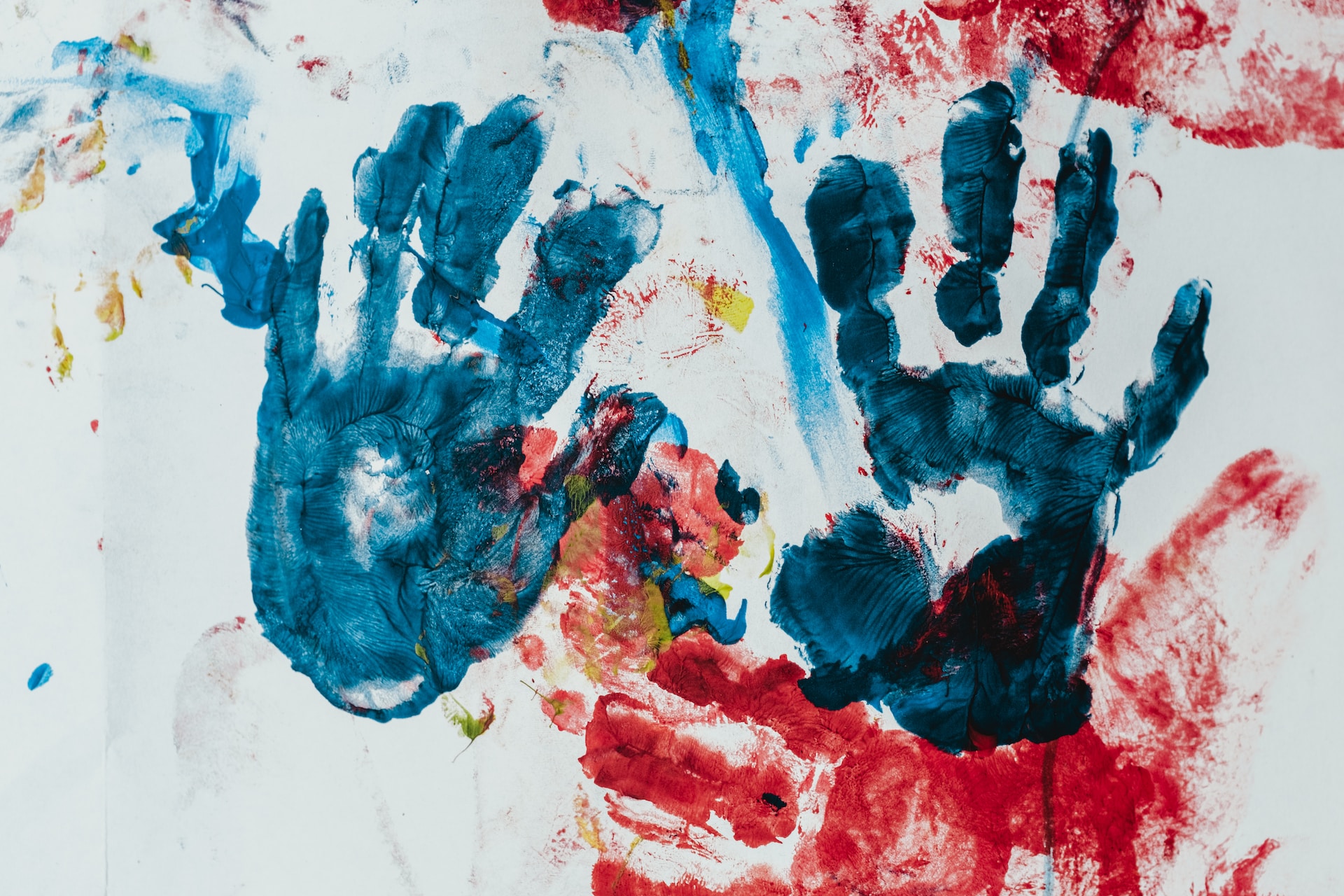 Safety & Security
The safety and protection of children is of utmost importance to us. All of our classroom volunteers complete a background check and safety training prior to serving in any of our classrooms. Our volunteer on-boarding process is designed to be sure we are placing our kids with adults who prioritize their safety. We also have dedicated security personnel to ensure access is limited to approved volunteers.
King's Kids has procedures in place for fire, severe weather, and intruders. In the event of a building emergency, you will be notified when and where to safely pick up your children.