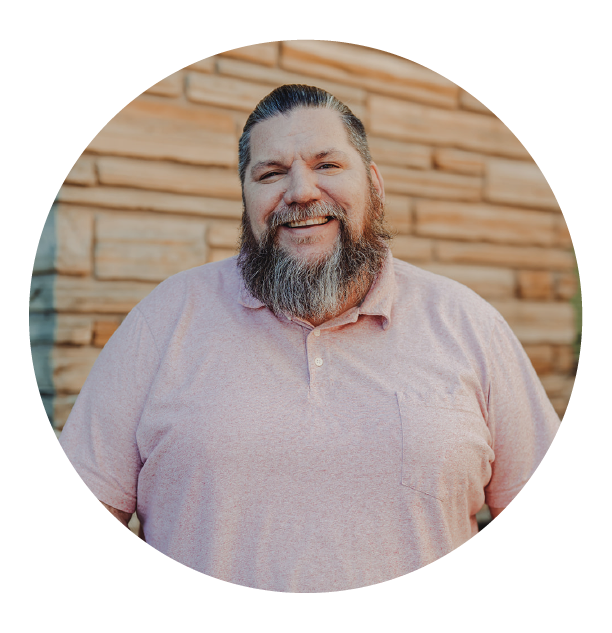 Orion Berridge
Lead Pastor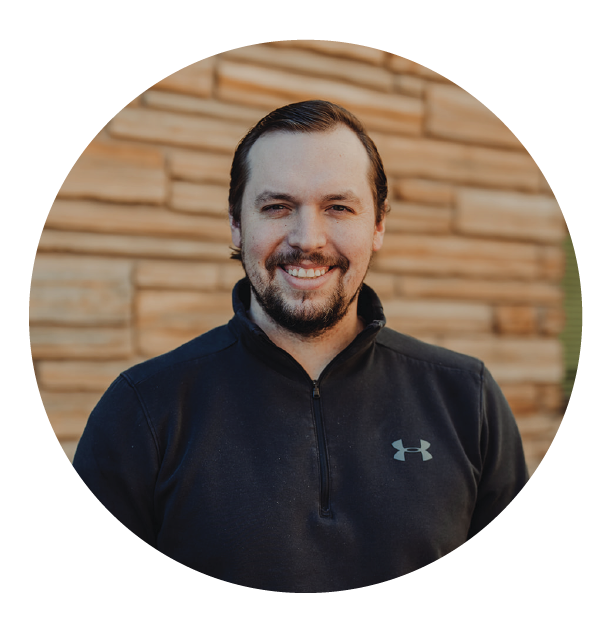 Will Turner
Associate Pastor of
Discipleship & Community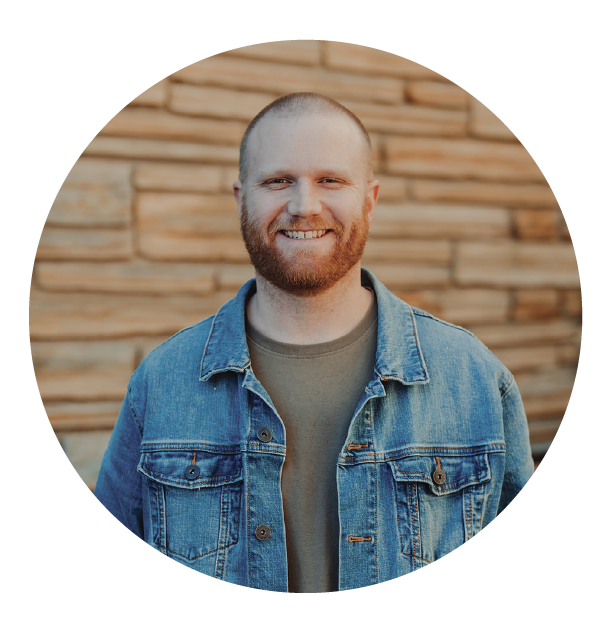 Trevor Nelson
Pastor
Worship & Liturgy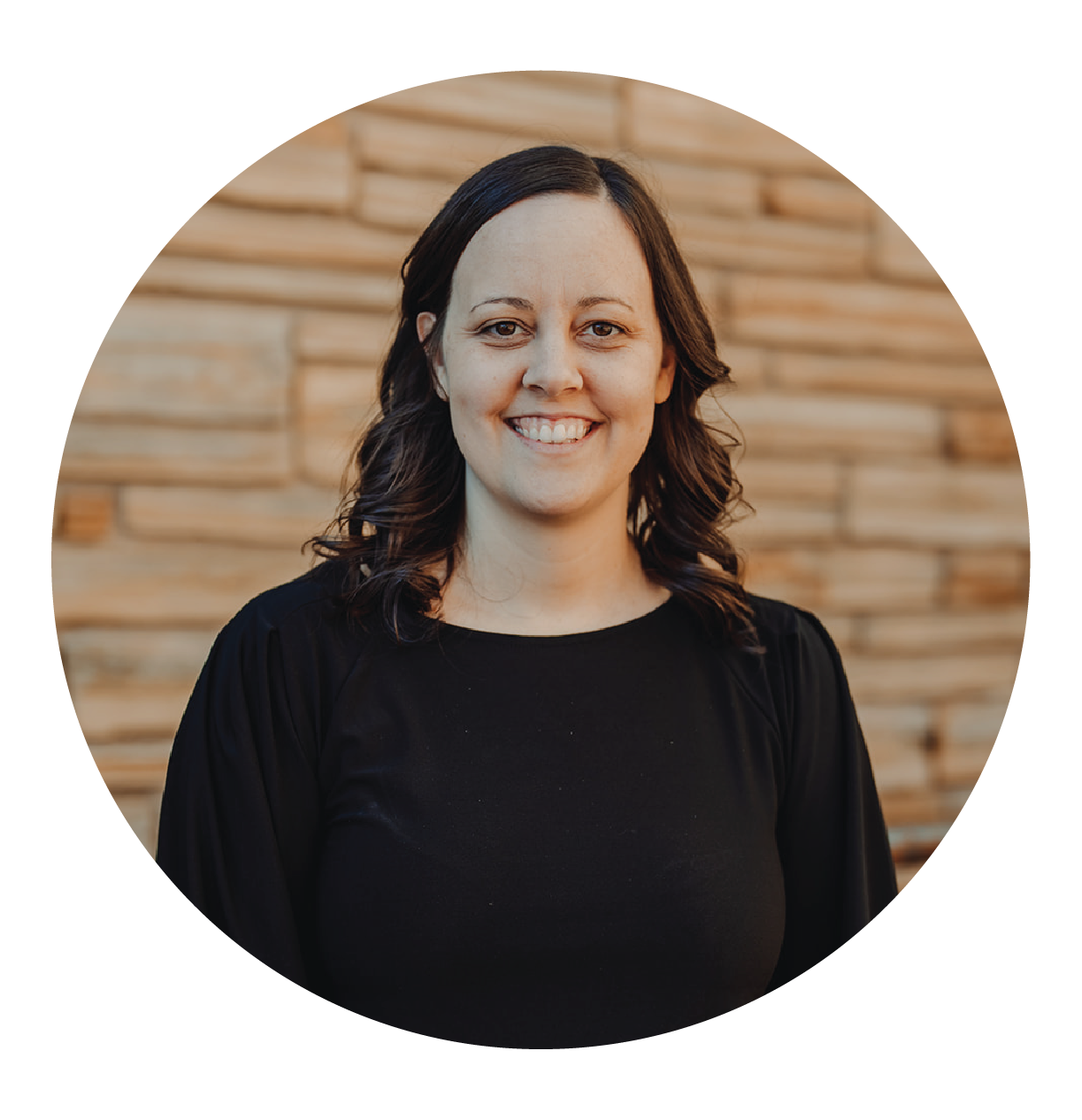 Sarah Wilhoit
Director of King's Kids
Financial Coordinator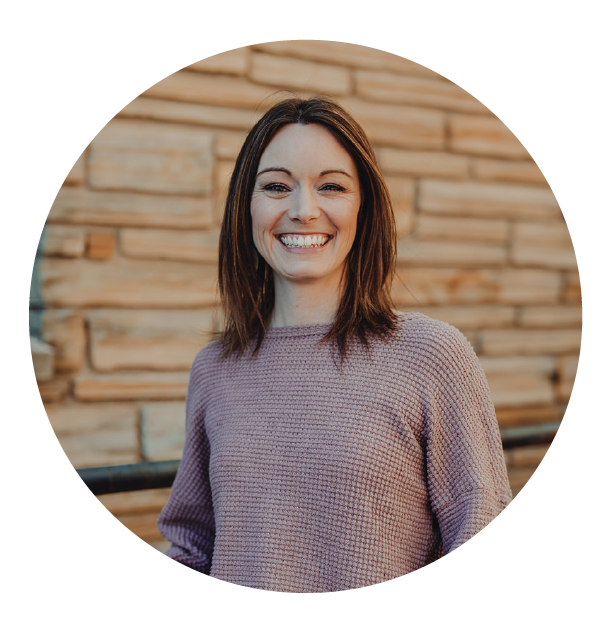 Kayla Turner
Women's Ministry Coordinator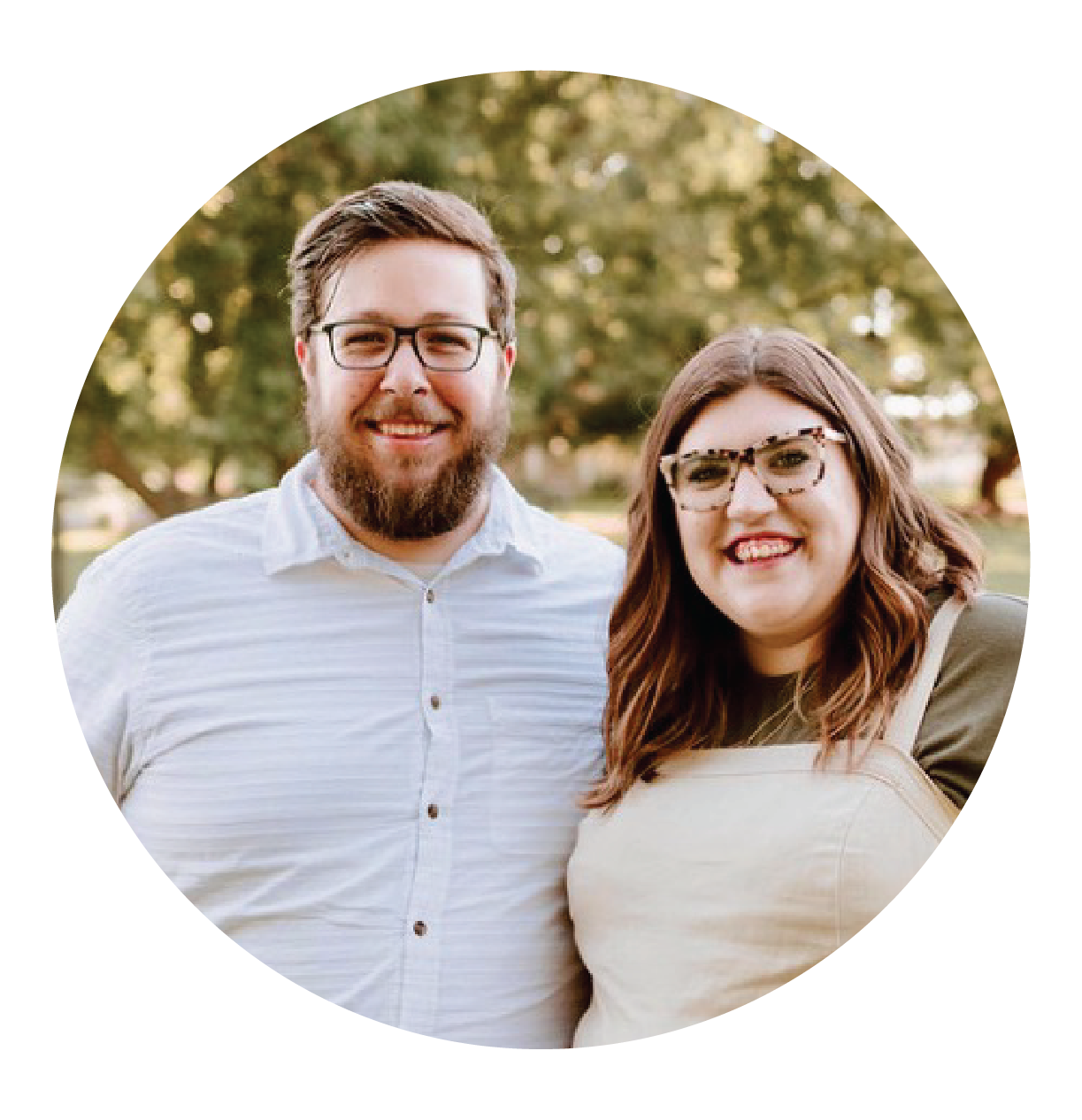 Colby Wakefield
King's Students  Coordinator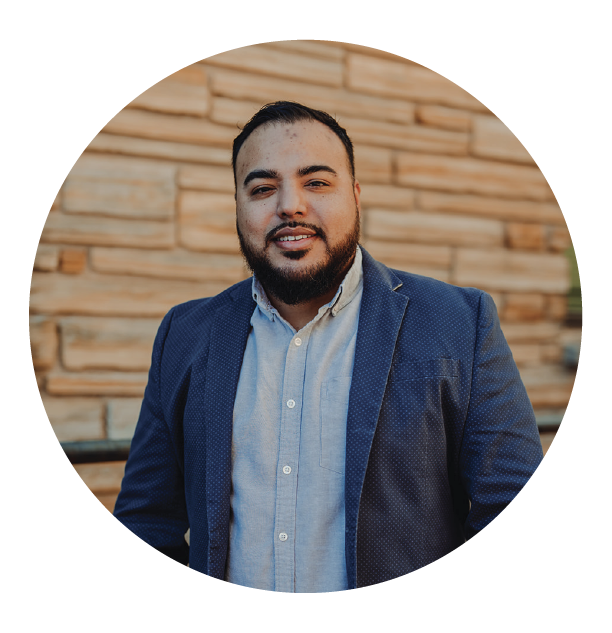 Howard Penate
Church Planter in Fellowship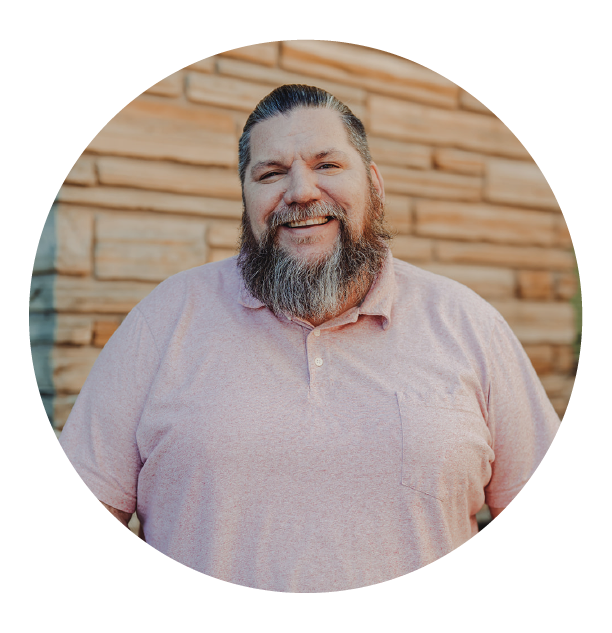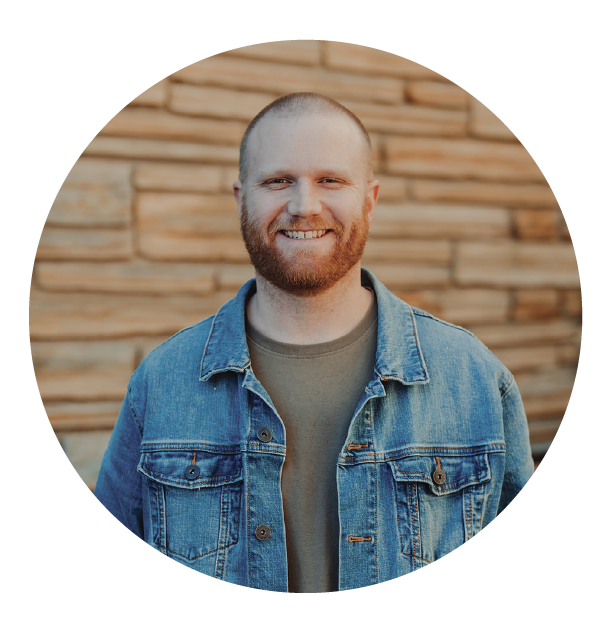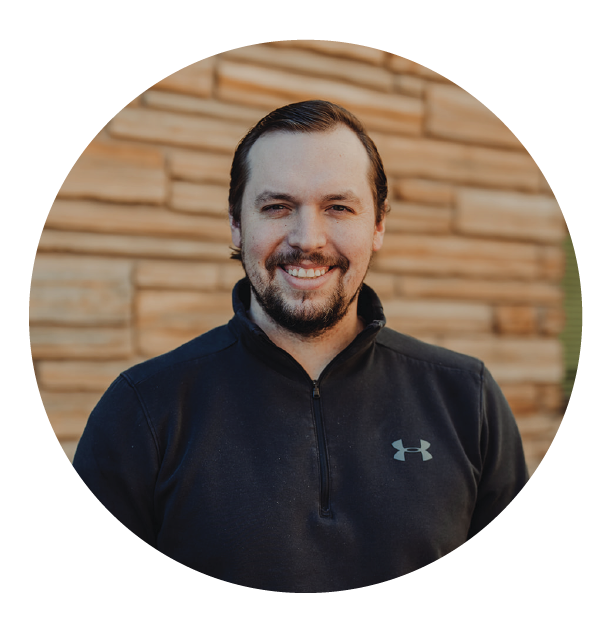 Our mission is to make fully formed disciples of King Jesus, who live on his mission, for the glory of God and the good of Kansas City.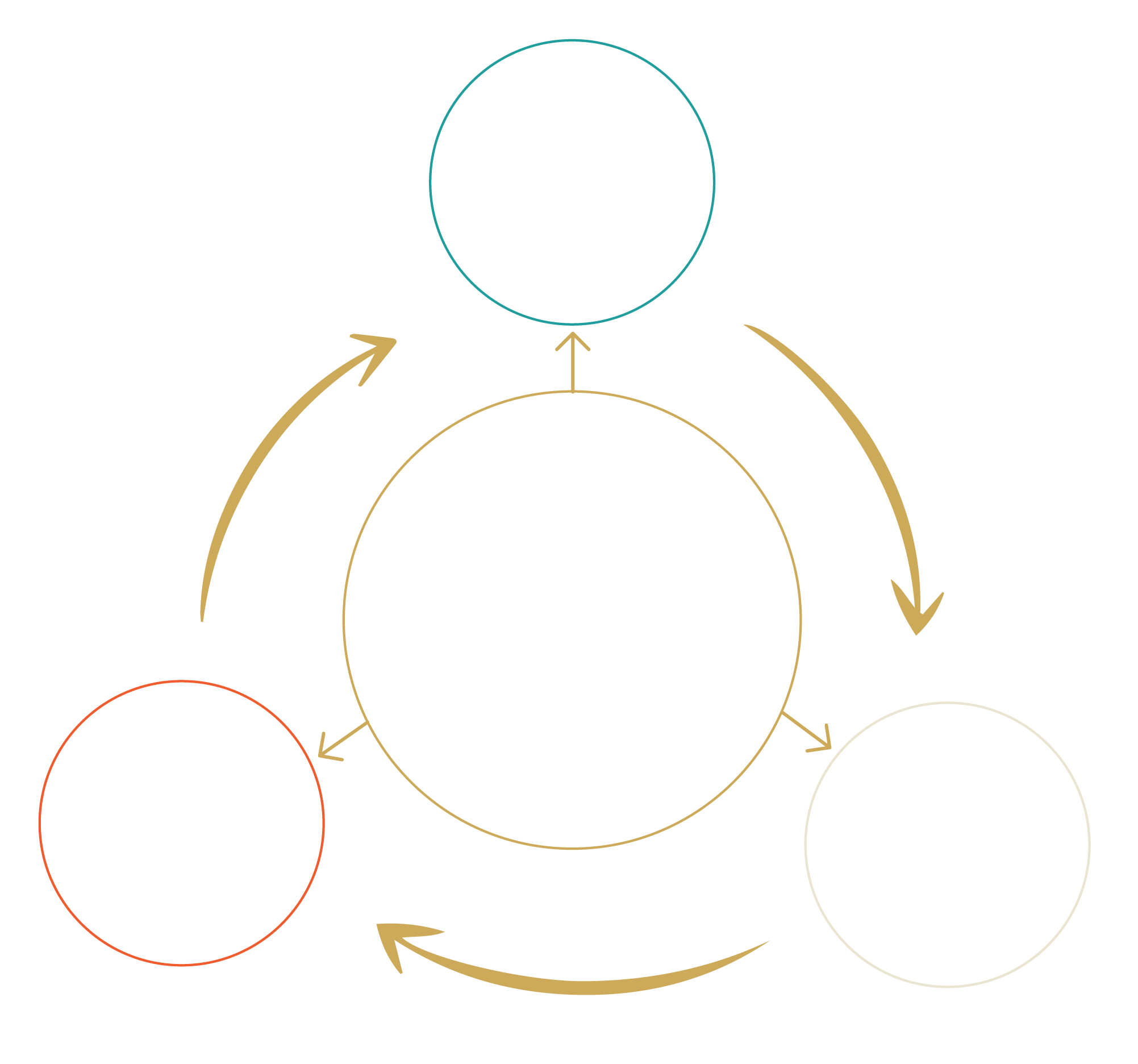 Preparation & Launch
Our first interest meeting was in the Fall of 2005 at Lee's Summit Community Church. For several years we laid a foundation of prayer and community as a small group of people longing to see a new disciple-making movement on God's redemptive mission in our cities.
We launched the church (at the time called The Avenue Church) in July 2008 as a soft launch on Saturday night meeting at a church in north Lee's Summit. We spent this time working out some kinks, pursuing community, and going on mission to love and serve people in our area.
First Interest Meeting Fall 2005

First Small Group Formed 2006

Ran Simulcast Service At Lee' Summit Community Church

Launch Team Formed in 2007

Mission Ignition City Serve Days begin 2008

Launch July 2008
The Ups & Downs of Church Planting
We moved to the Hilton Garden Inn in Independence in 2009 where we met for the next 7 years. Our first few years were full of ups and downs. We learned how difficult church planting is during that time. We let go of some of the naivety we planted with, while God created more character in us. During this time we gathered people, laid gospel foundations while being actively engaged on mission loving eastern Jackson County.
In 2012 we were invited to Liberia West Africa on a trip to help a missions partner work toward self-sufficiency. On this trip, Pastor Orion and team were asked to establish a new church for the surrounding villages at Rainbow Town in Liberia. Over the next 10 years, 15 new churches would form in areas where the Gospel had never before been proclaimed. In our work abroad, regionally, and in KC we have assessed, trained, supported, and helped to launch dozens of churches across the US. This work finds its roots deep in our story!
Began Meeting At Hilton Garden Inn

 2009

Launched 4th Small Group early 2009

Celebrated 1st birthday July 2009

Continued Missional Focus & serving the city

Planted Church In 

Liberia West Africa 2012

First Men's Retreat 2013
Clarity, Focus, and Values
In 2013 our leaders began seeking God for clarity and focus as to our mission, values, and identity as a church. What came from this season was a deeper, more gospel-centered, and effective church. We wanted to be a great disciple-making local church. We discovered that according to God's Word, the three purposes of the church are to be a people and place of worship, to be a family/community/people of God, and to go on God's redemptive mission to seek and save the lost. These three purposes emerge from a church that is centered on the Gospel and is all about Jesus. After many years we had the clarity through a theological vision for ministry that we truly needed.

In 2015 we moved to a storefront on 291 Highway where we met until the week COVID started. In this place we honed our ministry, our leaders grew, our church grew and we matured into a more effective ministry. We focused on the Gospel and our Core Values of Worship. Community. Mission, they helped us birth what we had longed to become, a vibrant church of worshippers of Jesus, who are in community, making disciples on God's redemptive mission.
Covid & After
As the pandemic hit, our community groups dissolved into "Discipleship Groups". A Discipleship Group is a small group of the same gender that has a high value on growing in God's word, studying, and being accountable to one another. We tried a partnership with another local church and while we felt God's leading to engage that relationship, it became clear that we were called to do something different. We weathered the cultural flashpoints of racial, political, and economic differences. And we found that what had been fought for in years past, and honed through the faithfulness of many leaders and members made our church strong. People engaged in the life of the body, we made disciples, and we got even clearer about who we are and what we want to do.
Today
We are extremely thankful for how God has carried us through many seasons and trials. And we are far from perfect as a church. We couldn't be more excited with how God has preserved this church, renewed this church, and lead this church to an exciting season of effective ministry.
In 2023-2024 we have a seasonal vision that we are pursuing together. It is called "AUXANO" and it is the Greek word often used in the New Testament that means "to grow". Our focus is not numerical growth, it is growing in light of the gospel as individuals that are together maturing into the image of Christ and are about building His kingdom.
Join us for worship, cultivate community, and go on mission with us!
Our mission to make fully formed disciples of King Jesus who live on his mission for the glory of God and the good of the city!