New Here? Plan Your Visit!
Arriving at King's Cross
Most of our attendees dress very casually, but you wouldn't feel out of place if you wanted to dress up a bit either. Just come in whatever you feel most comfortable wearing. Once you arrive, you will see ample parking. Flags and other signage point you to the front door that faces 291 hwy.
Our greeters will be the first to welcome you, and hold open the door. Inside you will see a glass wall on your right that gives you a quick view into our Sanctuary. A coffee station is immediately to your left where you can get a good cup of Scout Coffee. In front of you will be a signage for finding your way around. However our greeters will be right there inside to help you find anything including: Kids Check-In, bathrooms, and the worship center where the service takes place. They'll be glad to answer any questions you have, or even introduce you to a pastor if you'd like.
During the Service
We'll typically start our services with a welcome, reading a passage from the Bible, or a prayer, we call that a "call to worship".
After that, we sings a few songs. In between songs you'll hear someone read something from the screen to remind us of the gospel as we sing. After musical worship, you'll hear a scripture reading, and then a Sermon. Our sermons are from scripture, practically helpful, chaulked full of wisdom, and reveal to us a lot about humanity and who God is.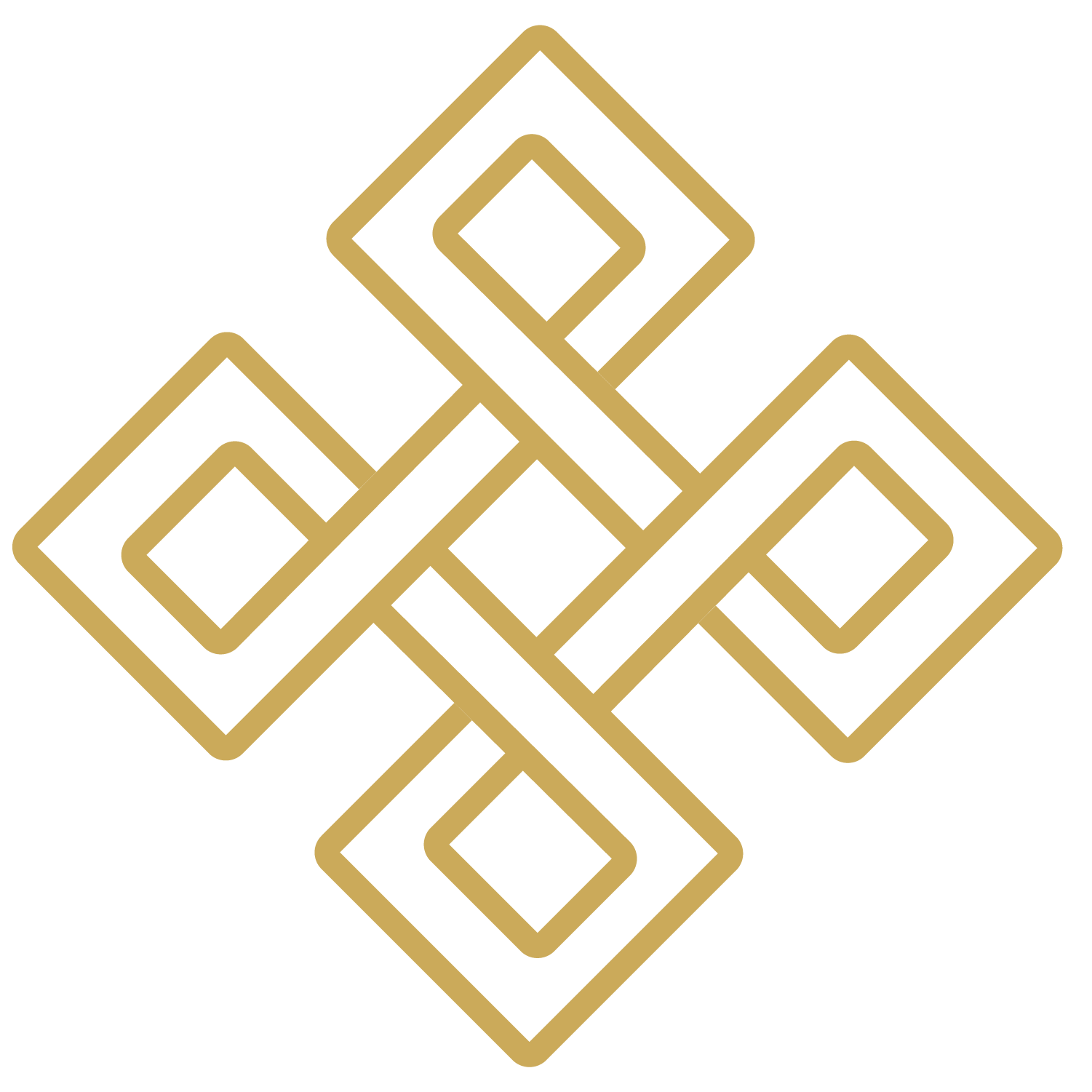 After the Service
Head to the Lobby and stop by the Welcome Counter to your right for more information. We would love to meet you, answer any questions, and help you get connected.
Pro tip: if you want to save time, you can fill out a Welcome Card and get connected now (insert like to card).
We would also like to invite you to leave through the opposite side of the lobby to the back door (which empties into the parking lot) and come down stairs real quick before you go. You can grab some fresh coffee and a Lamar's donut in our fellowship hall. You can grab and go or stick around and chat with folks. You will find our people very engaging.
We'll see you soon!
We have Kids Classes available for them during the service (pro tip: avoid the crowds by arriving early and heading down the hall to the left of the lobby to the Kids Check-In area). Alternatively, kids are welcome to sit in the services anytime!
Welcome Center
At our welcome center you will find greeters or leaders that would love to connect with you, meet you, and answer any questions you have.
You can turn in one of our Welcome Cards and grab a gift, find out more information about what we do and upcoming events.